CUSTOMIZED DESIGNS
---
Elevate customers' market
Rivta is focused on producing unique, high-quality cosmetic bags, makeup cases, tote bags, drawstring bags - and more textile products, ensuring customers' businesses get greater every time! The design team works closely with customers to create better solutions. That is to say, utilizing recyclable and renewable materials with the best techniques.

According to the specifications, Rivta is able to create any size and shape of products from a variety of sustainable materials, stable printings, and innovative designs. The company works with clients to ensure that their creative visions hit the mark.

More support is provided when customers contact the team, who will be happy to work with them on developing the idea from the start.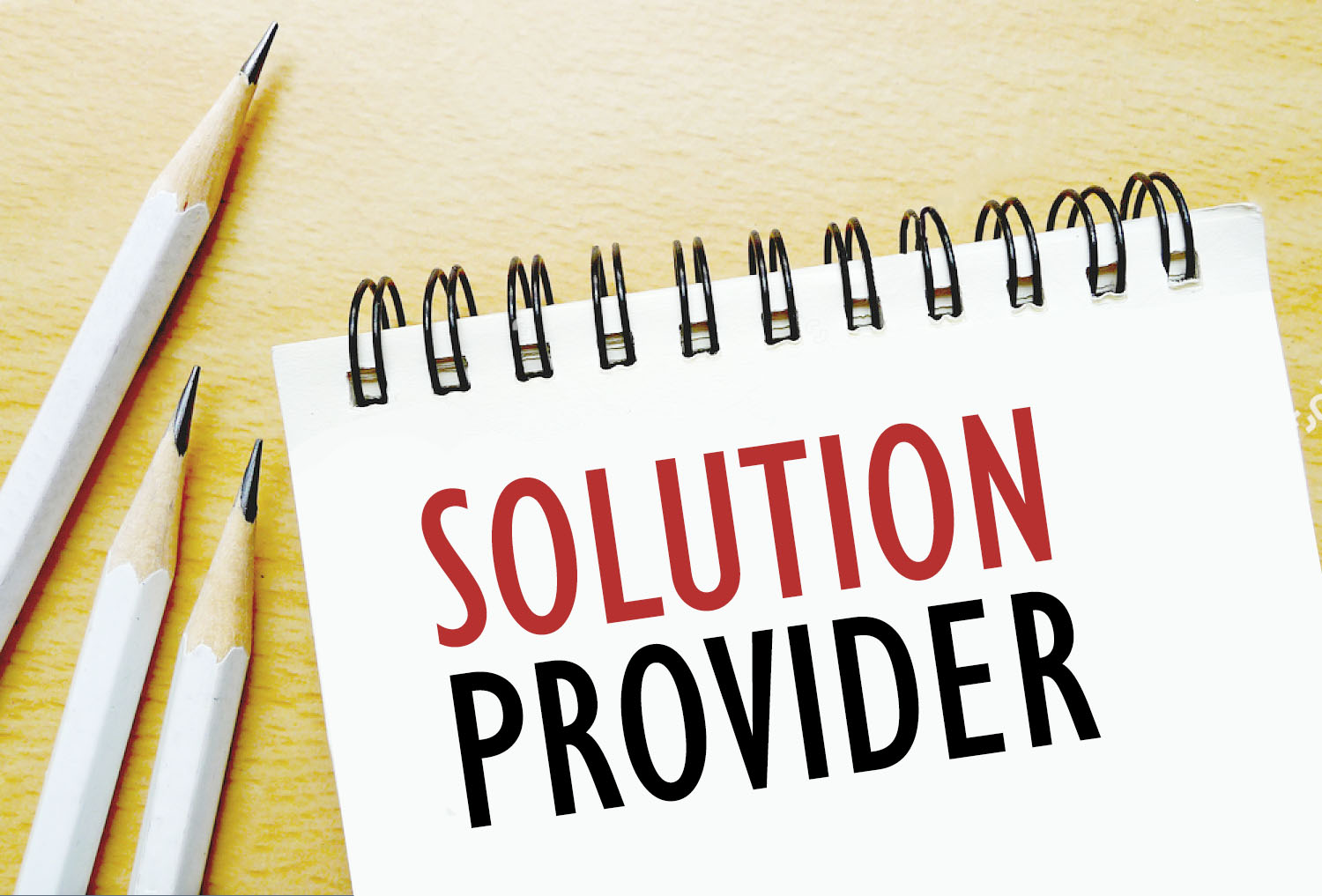 BESPOKE BAG SIZES
Beyond our existing standard cosmetic bags, we can create cosmetic bags to any size you may require. This includes external sizes, shapes, zippers, labels, and logos available in large or small volumes. At the same time, it helps to ensure you can organize your daily essentials in our functional and luxury pouches.

UNIQUE MATERIALS
Looking for new innovative materials to extend your market? Our team utilizes a huge range of different sustainable textiles, thicknesses, weights (gsm), colors, and textures, from beautiful smooth fabrics to completely handmade fabrics. You can request color swatches for the first time so you can feel the fabrics.

ZIPPERS & HARDWARE
As part of our Customize Service, we can also create bespoke zippers and hardware for your bags. We offer nylon and rPET zippers as an alternative application for re-usable zippers, nylon, and metal pullers for fast open and close provides personalized hardware (size, shape, material) to serve our customers best. This is the perfect option if you're looking to add a high-class, theatrical touch to your cosmetic bags.

HANDMADE BESPOKE BAGS
Our Handmade Service is the perfect solution for those bags that require extra special customization. Our skilled handmade team can handle almost any request, for example, special sizes and materials can be fulfilled to your specification.

LOGOS & PRINTINGS
Alongside creating unique products from conception, we also offer a range of Printing Services to add extra customization and impact to your bags. We can print on various stock lines, including sublimation/heat transfer, direct injection, water printing, hot stamping/foiling, embroidery, embossing, debossing – and more to your specifications.