RESPONSIBLE DEVELOPMENT
---



Make it Responsible, Make it Better!



Since 2013, Rivta introduces sustainable products for customers who are looking for new opportunities. The responsible business began with Recycled PET, a trendy recyclable material that brings excellent solutions for each customer. Throughout the years, Rivta incorporated eco-responsible materials in option, meeting social and economic development.
Testing Machines
Taking responsibilities is one of the main factors to complete innovative projects. Rivta is distinguished from other manufacturers by testing the materials in its laboratory. This helps to assure clients specifications of partial properties. Certainly, gaining favorable feedbacks, vast interests, and determining areas for improvement.

Rivta helps customers to adopt safer, cleaner, and better solutions.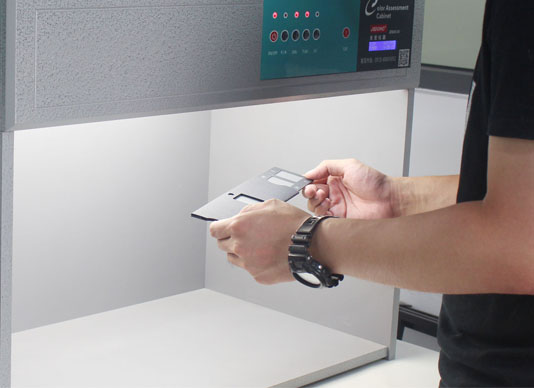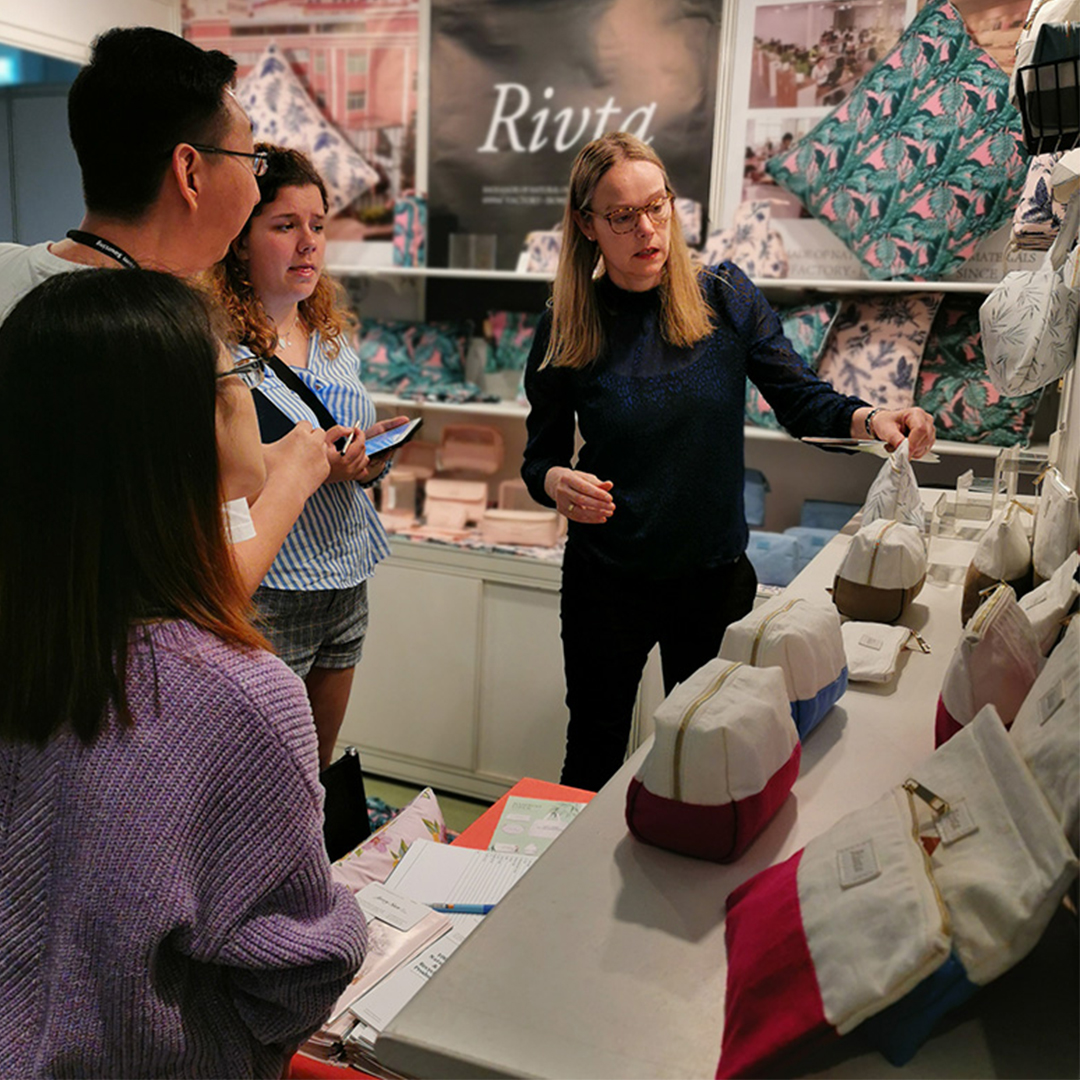 Relation with our Customers
The relationship begins by connecting via email, social networks, or meetings at exhibitions. Rivta attends various global exhibitions annually, providing high quality conversations through face-to-face interactions.

Rivta is always opened to receive customers' inquiries and help them find what they need. But a partnership does not end up when clients' orders are made and sent to the corresponding place. They offer full-service integrated marketing and communications whether the customers purchased items suffered damages, delivery time is not within the scheduled time. The expert teams will provide appropriate solutions in all aspects of your products.